Mississippi Law Office Areas of Practice
The lawyers of Michael Darby & Associates have been helping people for the past 28 years, so you can be confident in our ability to get you the results you deserve. A serious injury or illness can interfere with your ability of daily living in more than one way. Even if the difficulty of physical pain can be handled, the devastating expenses from medical bills can be unbearable. You can count on us to fully represent you, getting you the best possible benefits from your workers' compensation claim, personal injury claim or social security disability claim. Call the professional litigation team at Michael Darby & Associates to represent you today!
Workers' Compensation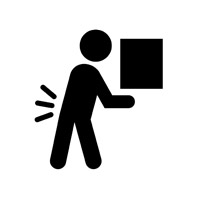 Getting injured at work can happen to anyone, at any time and without warning. Contracting an illness because of your workplace environment is out of your control. If you cannot work because of a workplace injury or illness, you are entitled to workers' compensation. A workplace injury or illness can lead to many problems, including serious injury or illness, mounting medical bills, repeat surgeries, rehabilitation and costly time away from work. Luckily you are not alone. Our skilled Mississippi workers' compensation attorneys can assist in navigating the complicated process of filing a workers' compensation claim.
Personal Injury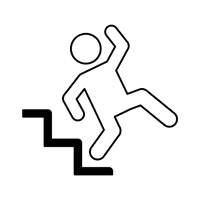 Personal injury refers to any variety of injuries or death that occurred because of the negligence of another person or party. Under the law, if an injured victim is able to demonstrate that another entity was legally responsible for an accident, the person, their insurance and/or others associated with the accident can be held liable for compensating medical costs, property damage, loss of wages and much more. As Mississippi personal injury attorneys, our job is to help injury victims claim the compensation they deserve under the law when the fault of the accident lies with the other party. Be sure to call us to be your legal representation after an accident.
Social Security Disability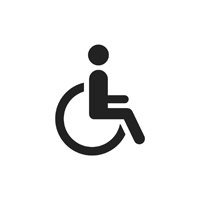 If you are considering filing an application for Social Security Disability Insurance (SSDI) in Mississippi or have already filed and been denied benefits, our dedicated disability lawyers may be able to help. Most denials of claims for disability benefits can be reversed if knowledgeable Social Security lawyers are retained to handle the appeals. For those who are disabled and unable to earn a living due to their disability, providing financial support for themselves and their families can be almost impossible. At the law offices of Michael Darby & Associates, we are committed to helping disabled clients receive the benefits they need to provide for their families, as well as themselves. Contact us today to learn how we can secure the Social Security benefits you are entitled to.